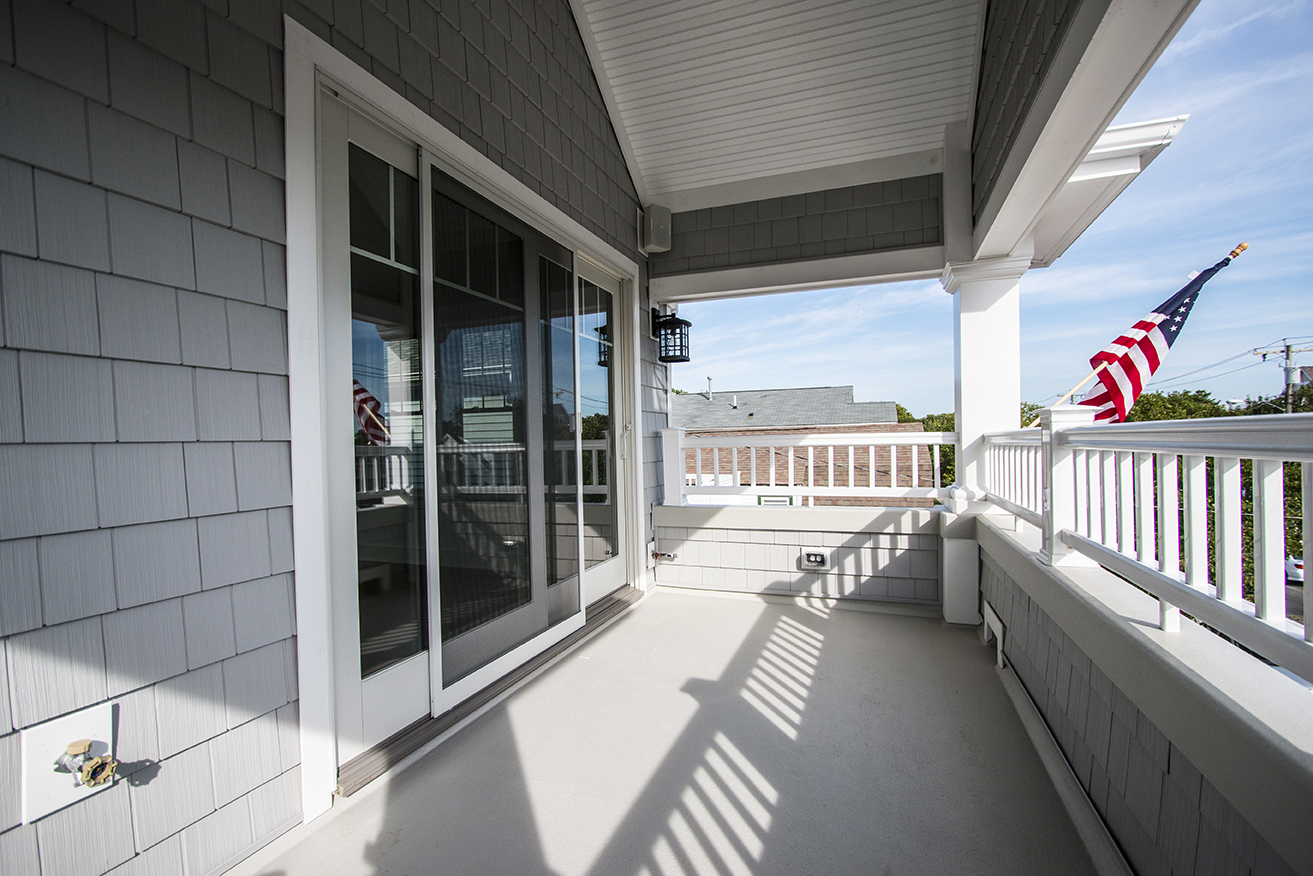 Your home is where your life happens. It is also probably one of the largest investments you will ever make. At Monetti Homes, we understand that. A family owned business for over 65 years, we are dedicated to quality craftsmanship and personalized customer service.
Monetti Homes is a full service construction company. We handle each job with strict attention to detail and the utmost professionalism, no matter how big or small. Whether you are building a brand new home, expanding your home to accommodate your growing family or just interested in making a few upgrades or repairs, we've got you covered.
As an RREM certified contractor, we are equipped to handle the unique construction demands of the Jersey shore. We can raise your home to comply with FEMA regulations, municipal codes and insurance regulations.
Regardless of the type or size of your project, we will explain the process from start to finish before we begin and will guide you through it every step of the way. Our goal is that you be completely satisfied and happy with the finished result. There isn't any home construction job we aren't prepared to tackle and look forward to getting started on your project! Contact us today to schedule your consultation.