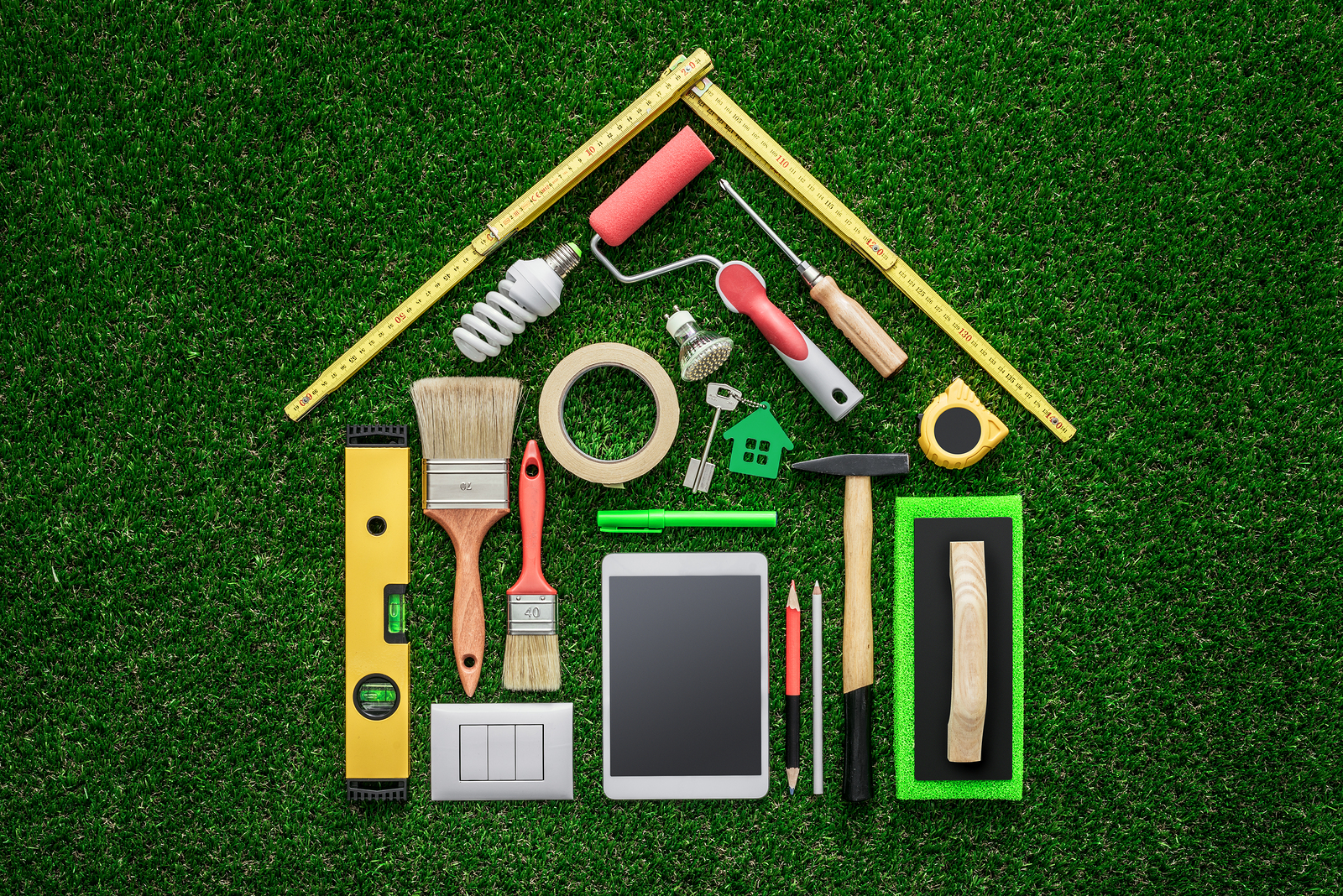 Do you feel like there is something missing from your home? There are plenty of things you can add to your home without turning it into a full-blown construction site. With custom construction services, you can make a small addition to your home that will add that little bit of pizzazz that you're looking for. Here are a few ideas for adding something special to your home.
Fireplace
When it comes to adding a fireplace to your home, you have a few different options including electric, gas or wood burning. With an electric or gas fireplace, there is no need to have a chimney or flue. This makes them much easier to install and they require little to no maintenance. However, they can increase your gas and electric bills during the winter if you use them frequently. A wood burning fireplace, while a little more difficult and expensive to install, can help you save on energy costs in the long run. In the case of a power outage, a gas or wood burning fireplace can both help to keep you warm as well as bring some light into your house.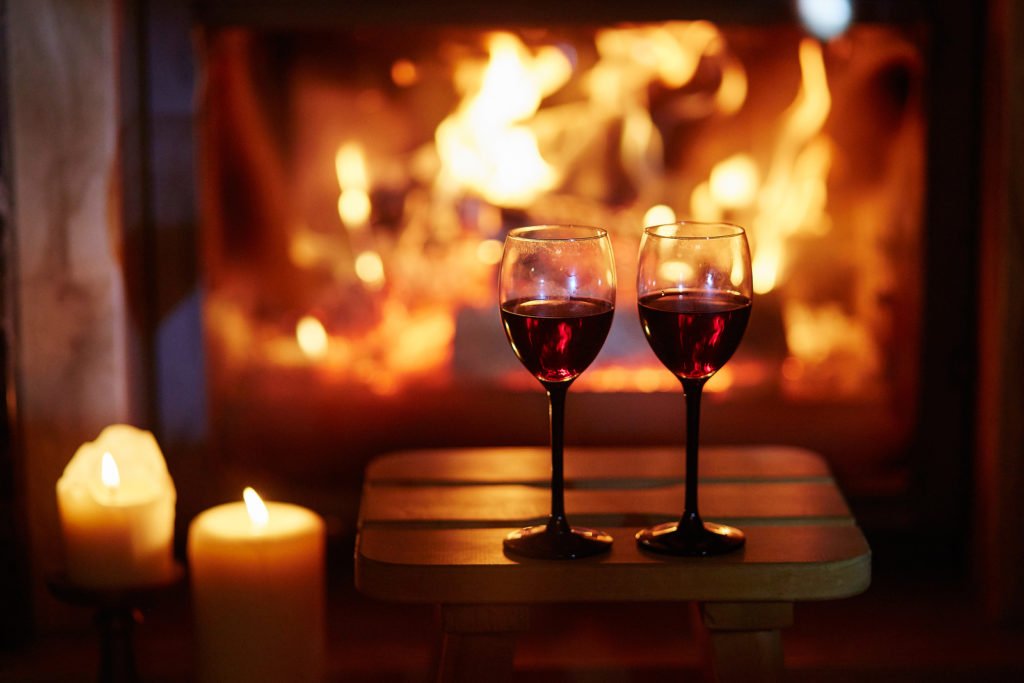 A fireplace is a great addition to any home. It creates a cozy and warm atmosphere that the whole family will love during those cold and wet seasons. A fireplace is always a great way to set the mood for a romantic evening alone. Pour some wine, sit by the fire, and enjoy.
Outdoor Shower
An outdoor shower can be a great little addition for any homeowner. Obviously, it is great for beach homes because it allows you to wash off all that sand before stepping foot inside. It's also good for anyone with a pool. You can quickly wash off that chlorine as soon as you get out of the pool and change into fresh clothes without dripping water all the way through your home.
Even if you don't have a pool or live near the beach, there are still a few ways you can benefit from an outdoor shower. Having an extra shower is great for when you have numerous house guests. If you have young kids who love to play around in the dirt, an outdoor shower is a life saver. Or if you have a dog, use the shower to bathe them; it's much easier than trying to keep the dog in the tub.
Kegerator
For beer lovers, there is no better addition you can make than a custom kegerator for your home. Having your own kegerator has a few benefits. One, you can save money. Buying a keg is like buying beer in bulk. You'll get more for your dollar and it will stay fresher, longer. Sometimes a bottle or can of beer just doesn't do the trick but a fresh, ice cold draft beer will hit the spot every single time.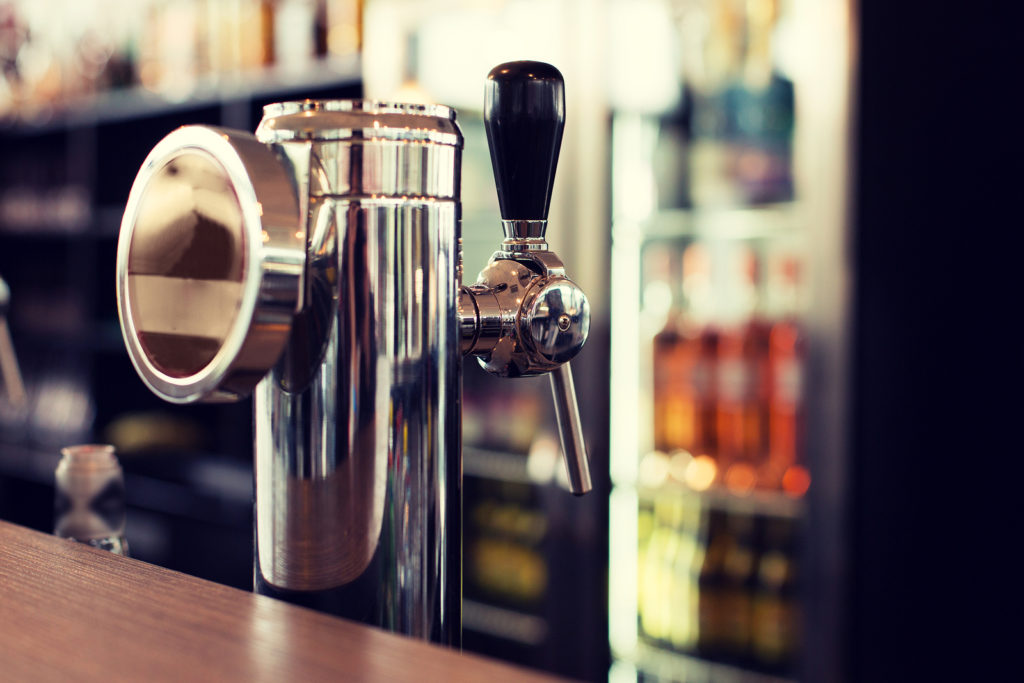 Have a custom kegerator built into the cabinets of your kitchen for easy access or turn your entertainment room into the ultimate party room. Invite all your friends over for the big game and let everyone enjoy some nice draft beer. No matter where you decide to have your custom kegerator installed, you won't regret it.
Custom Construction Services for Your Home
Whether you want a fireplace, kegerator or outdoor shower, custom construction services can help add something extra special to your home. At Monetti Homes, we can help you come up with a variety of creative ideas for your home. Take a look at some of the custom services we've done in the past or contact us today to get started with your idea.