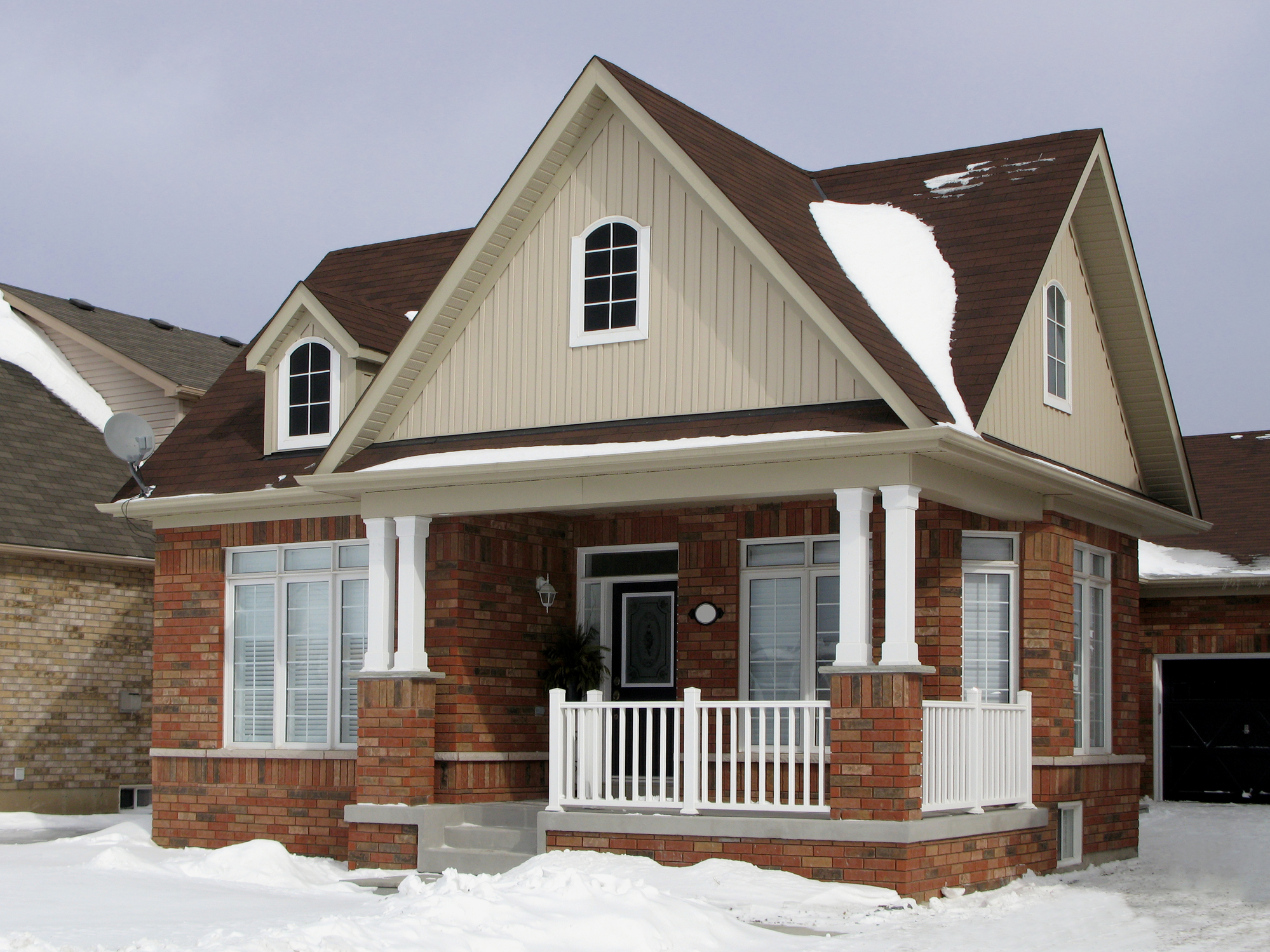 Trying to figure out the right time to do a remodeling project can be difficult. There are several factors that go into the decision including availability and financial standing. You have to figure out when you will have time to focus on a project from start to finish. That can be hard when the whole family is busy with their own schedules. Most people think to start their remodeling projects during the spring or summer months. However, the winter season is actually the perfect time for several reasons.
Contractor Availability
The busiest seasons for building contractors are typically during the spring and summer months. Trying to complete a remodeling project during those months can be frustrating. Scheduling a consultation with your contractor is hard enough during peak season. That's why you should plan remodeling projects for the winter. Contractors have much more flexibility during the offseason and can plan your project with you from start to finish, focusing on all the little details that really make a project great.

Faster Approval
If your remodeling project is going to require any sort of permit, it is best to wait until the winter before you file the request. Government agencies are not as busy during the winter and so you should be able to obtain the proper permits much faster than you would in the spring or summer months.
Less Expensive
More often than not, manufacturers will give special offers for materials during the winter months. They do this in order to relieve themselves of excess inventory during the slow months of the year. This is a big reason to start remodeling projects in the winter because you'll end up saving a good amount of money, so take advantage of the lower prices.
Outside Projects or Inside Projects
Even though winter is a great time to focus on interior remodeling projects because of the colder weather, that doesn't mean it also isn't a good time for outdoor remodeling projects. As long as there is no snow on the ground, the winter is actually a great time for exterior remodeling. Believe it or not, the ground being frozen actually makes digging foundations and pouring concrete much easier than the warmer, more humid months. When the ground is softer, it can lead to dirt and mud caving in.
Vacation Time
Winter is a great time to go on vacation. You get away from the cold weather and just relax for an extended period of time. It's also a good time to kick your remodeling project into overdrive. Once you've planned everything out with your contractor, there is very little that you need to do during the actual construction process. Take advantage of that and go on a vacation with the whole family.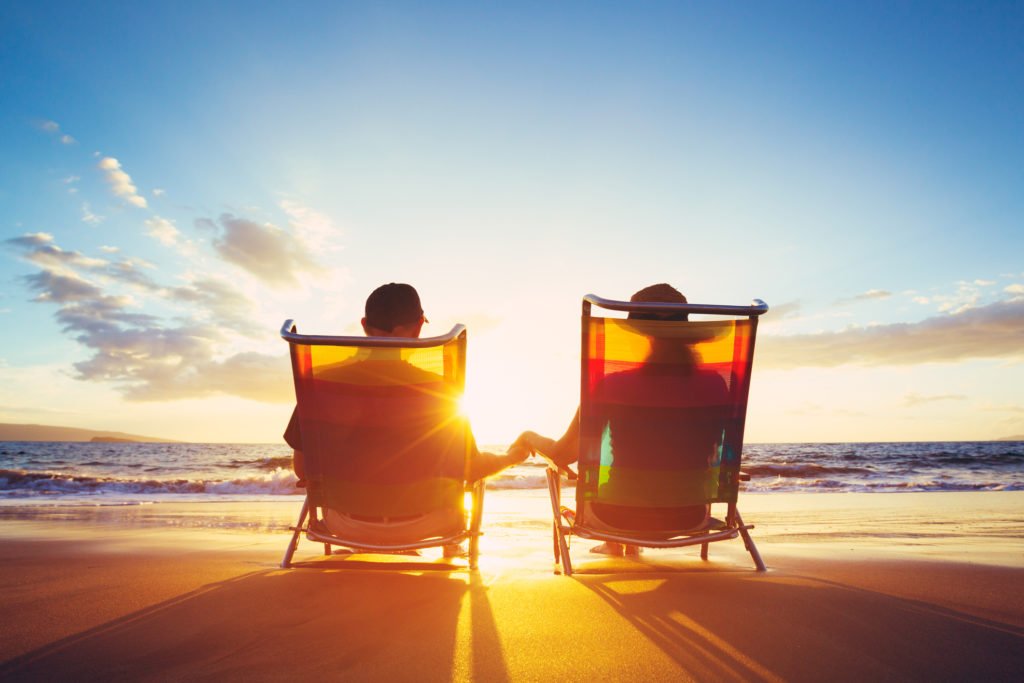 There are a few benefits to going on vacation during a remodeling project. You can try to schedule your vacation around the more difficult parts of construction. This way you and your family can avoid the noise and chaos. Also, when you're home, the contractor has to wait for certain times to commence their work as to not disturb your daily routine. With the whole family away on vacation, your contractor can work as efficiently as possible and get a lot of work done in a relatively short amount of time. Depending on the size of the project, the entire scope of work can be completed before you come back home.
Remodeling Projects for the Winter
Now that you know why winter is a great time for remodeling projects, it's time to start planning. At Monetti Homes, we have the knowledge and experience to provide you with a completed project that is exactly what you envisioned. As a full-service building and construction company, we focus on quality workmanship with attention to detail. Take a look at our portfolio to see our past work or contact us today to get started!